Archive for May 2nd, 2010
by yusranadhityakurniawan on May.02, 2010, under Information Technology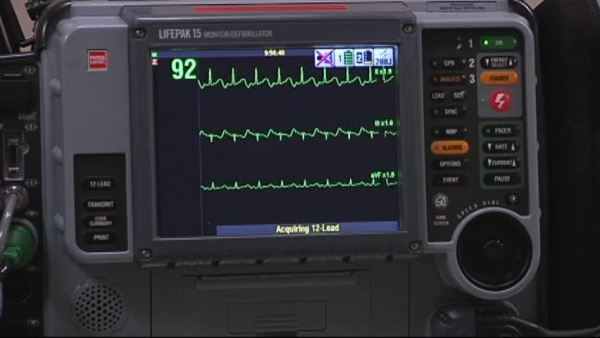 It takes an average of 90 minutes to get a heart attack patient into surgery, but a new device being used here in North Texas, called LIFENET, promises to cut that number by nearly a third.
"As a patient is having a heart attack, they're losing heart muscle. Their muscle is dying," said cardiologist Eric Eichhorn of Medical City Dallas.
Medical City is the first hospital in North Texas to get the technology, but in order for it to work, the paramedics in the field must have one too. So the hospital donated one unit to every ambulance in the Dallas Fire-Rescue fleet.
2 Comments
:heart, Technology
more...