by yusranadhityakurniawan on May.02, 2010, under Information Technology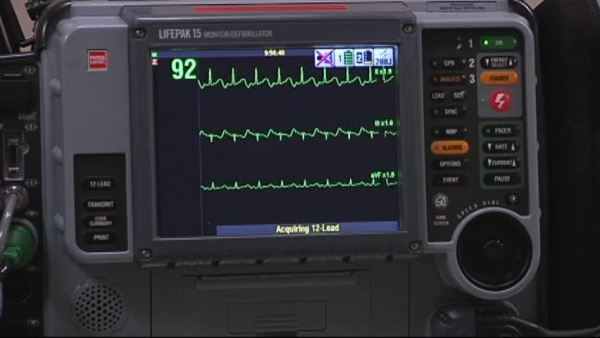 It takes an average of 90 minutes to get a heart attack patient into surgery, but a new device being used here in North Texas, called LIFENET, promises to cut that number by nearly a third.
"As a patient is having a heart attack, they're losing heart muscle. Their muscle is dying," said cardiologist Eric Eichhorn of Medical City Dallas.
Medical City is the first hospital in North Texas to get the technology, but in order for it to work, the paramedics in the field must have one too. So the hospital donated one unit to every ambulance in the Dallas Fire-Rescue fleet.
While paramedics are happy about having the technology, they said they're more excited about its effect on patients in the city.
"It's going to improve their chances dramatically," said Dallas Fire-Rescue spokesperson Jason Evans.
Ninety percent of 911 calls in Dallas are for possible heart attacks. In the past, doctors couldn't tell what was going on inside the patient until they got to the hospital and had an EKG. Now, the EKG will be done in the field with the LIFENET device and then sent back to the hospital and straight to the cardiologists smart phone.
"Basically, it gives us an idea of what the paramedics are seeing. So, we have time to prepare, time to have all our stuff ready to go," said nurse Sonya Sharkey.
Medical City is the only hospital with a life net right now, but several other hospitals are now looking into getting it.
:heart, Technology